Shoes for Parkinson's: How Kizik Helps
Finally, a fashionable shoe for people with Parkinson's.
The challenges of Parkinson's & how Kiziks help.
Sometimes Parkinson's disease can complicate the basic daily activities a person living with Parkinson's once did easily, like bathing, dressing, eating, sleeping and even walking. Tremors, rigidity, and unbalance that often come with Parkinson's can feel like a setback to a "normal" life. The truth is that the management of these symptoms is no simple task, that's why we want to help remove one of the challenges they present.
---
Footwear that works for you, not against you
We get it, putting on shoes is something that can seem impossible for someone battling PD. Your time is precious, and the last thing you want to do is to rely on loved ones, clunky outdated tools or having to sacrifice style for convenience.
Getting into Kiziks is as easy as stepping into your shoe. Just one simple motion and you're ready to go. No more bending over, wasted time or relying on someone else to help. With Kizik, you get your independence and freedom back.
Enjoy the Freedom of Hands-free shoes




Works in "On" and "Off" moments




At Kizik we are dedicated to helping those affected by Parkinson's to lead more complete lives. The hands-free technology in our shoes makes it possible for anyone with feet to get in—and out—of fashionable shoes without the need of assistance or additional tools.
Scott Rider, who was diagnosed with Parkinson's 14-years ago, shares how Kizik shoes help him live a more comfortable and convenient life. Follow Scott on his Youtube channel for more helpful Parkinson's info.
How Hands-free helps you.
Style and independence go hand in hand. Kizik hands-free shoes allow you to maintain your independence and live a more self-reliant life. Goodbye needing help putting on shoes & long shoe horns.
Kiziks are fashion-first hands-free shoes. You deserve to look good and feel good. Don't sacrifice style for your independence!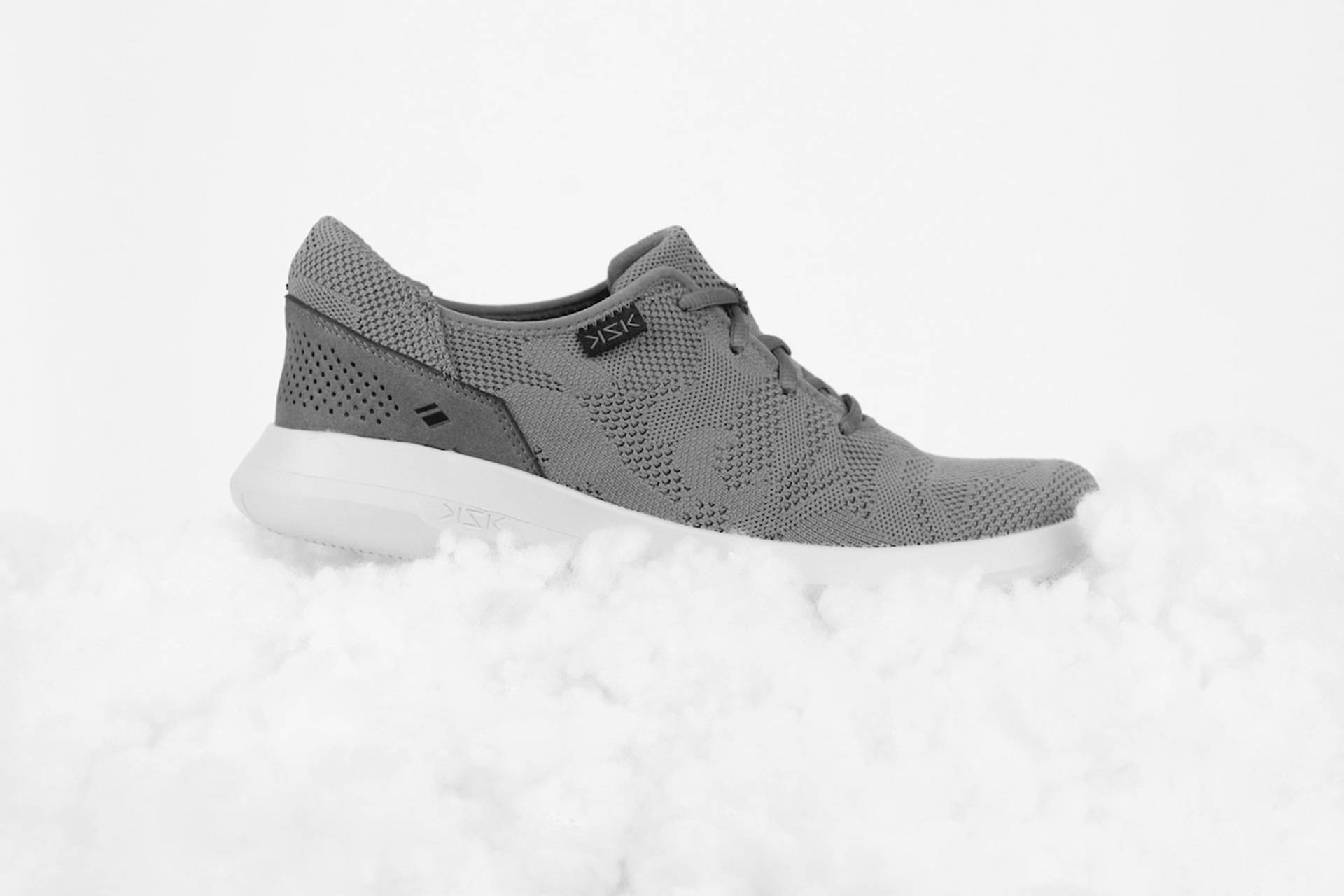 Kiziks were designed with comfort and accessibility in mind. Quickly Slip them on and enjoy all day comfort day after day.
What people are saying about their Kiziks.
"Life Changing!"
My family will be Kizik customers for life. The shoes were for a family member with Parkinson's Disease.. they gave him his independence back. Goodbye help putting on shoes, long shoe horns, lots of struggling and extra time getting ready to leave the house.
Tina T.
"Absolutely PERFECT"
"I purchased these shoes for my husband who has Parkinson's. He loves them as he can easily take them on and off AND they are much more comfortable than the sneakers he had been wearing."
Kathy W.
"So Helpful!"
My husband has Parkinson's and has a hard time putting shoes on. This is the second pair of these I have ordered for him and they work magic. we both love them
Linda B.
Additional help for those with Parkinson's.
Kizik, maker of hands-free, easy-on easy-off shoes, is a proud supporter of the Parkinson's Foundation. The Parkinson's Foundation makes life better for people with Parkinson's disease by improving care and advancing research toward a cure.