We know what you're thinking: aren't Kiziks just like slip-ons?
While Kiziks go on as easy as slippers, Kizik shoes have way more to offer! They are easy to get on but they stay on. The versatility of these shoes is unparalleled. They are also just as easy to get off as they are to get on.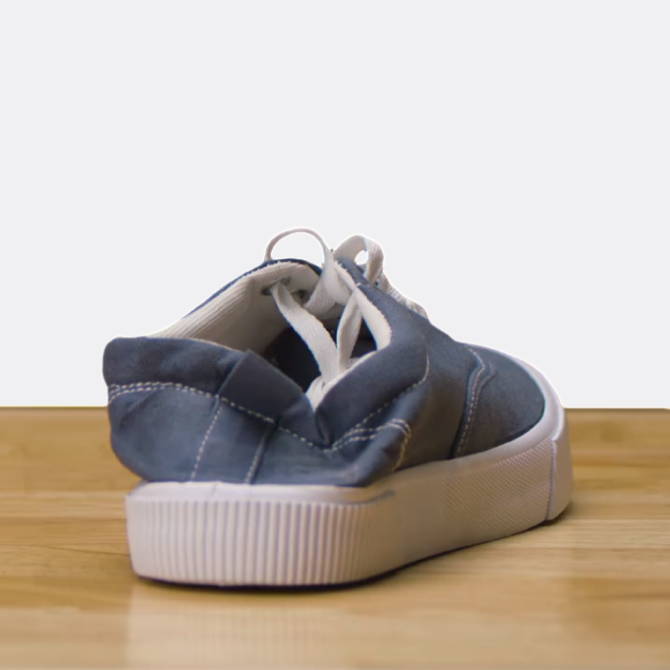 The problem with slip-on shoes is that while they're easy to get on, they're often only meant to be worn at home while you walk to the kitchen to get your late night snack.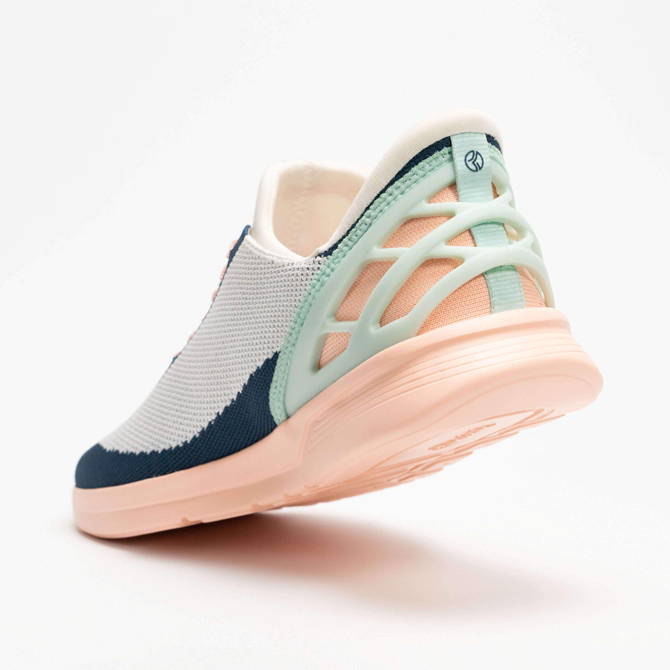 Kiziks—on the other hand—fit just like your laced shoes that you're used to.
The magic is in the heel where our patented technology lives.
When you step in, the titanium hinge compresses to allow your foot to slide in and then pops back to up to lock your heel in.
We then have adjustment spots (laces or velcro) to help secure the forefoot and fit the perfect fit in the shoe.