Welcome to the @wearkizik

Let us know you shared the video.
There's no need to leave your car. Once you're ready to show us that you shared the video online just raise your hand and flag us down. We'll come to you and get your shoe order.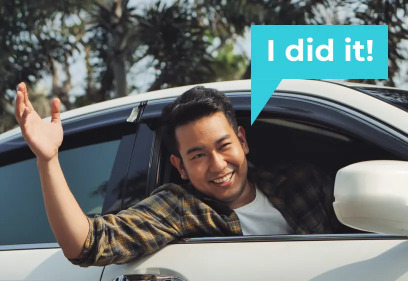 We'll have FREE Madrid Eco-knit shoes at the launch that you can take with you once you've shared the video. Don't worry if the Eco-knits aren't your thing. You have the option of a code for a free pair of any shoe from our website. Visit kizik.com to see all our shoes.
The styles we'll have on hand: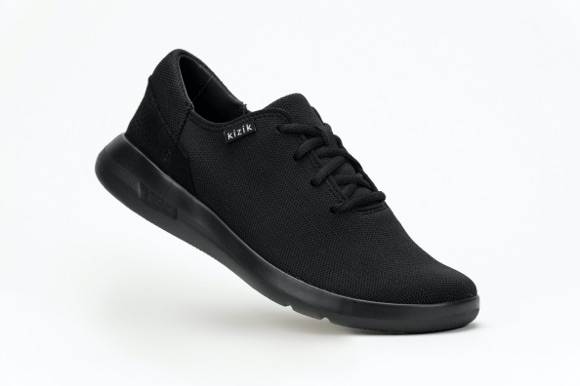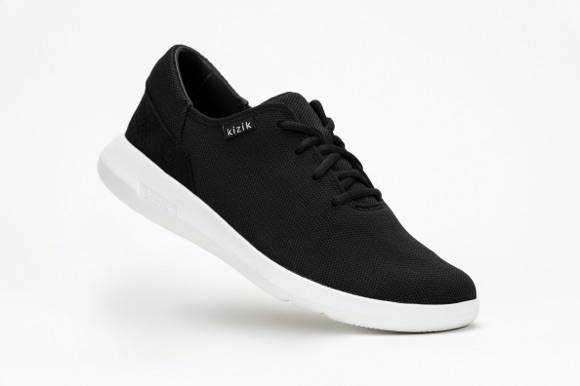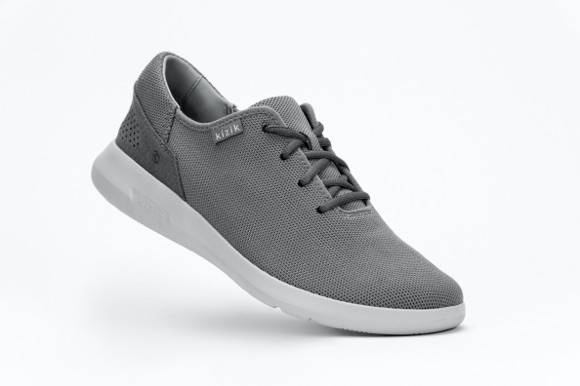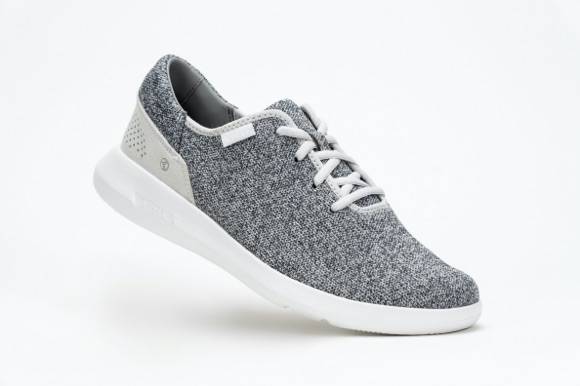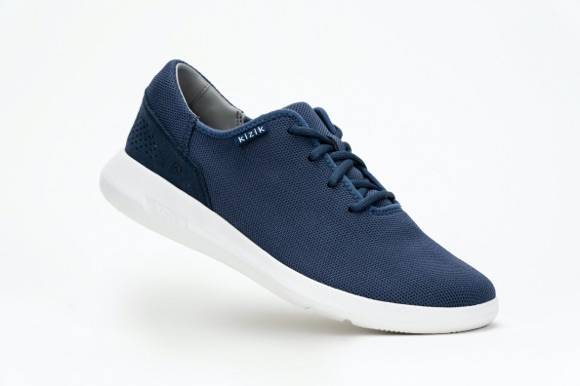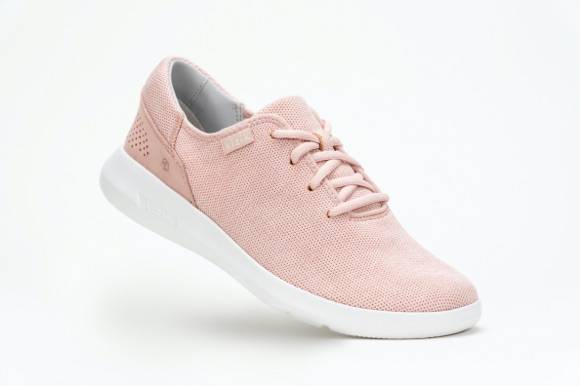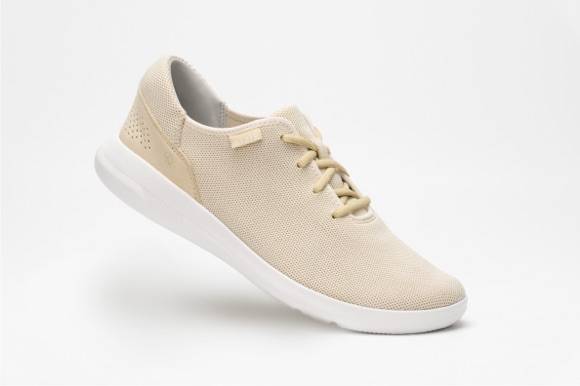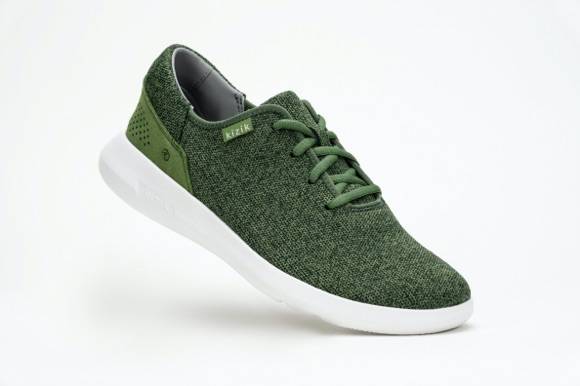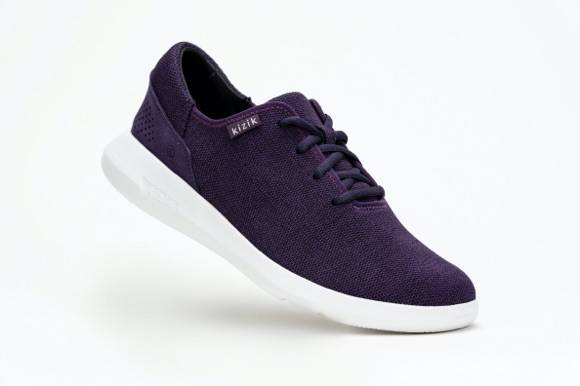 Use your FREE $10 voucher at the theater concessions to grab your fave movie treats!
(Each car will receive one $10 voucher.)

Visit the slow-mo booth anytime to get some sweet video of your new Hands-free shoes!
(Located on the Southwest corner of Water Gardens Cinema)