Don't Let Your Shoes Slow You Down™
Experience The Freedom Of Hands-Free

Imagine putting your shoes on without having to touch them. These aren't slip ons, these are Kiziks. No tying, no pulling, no heel crushing, no hands.
"I have these and I love them. Every time I wear them I rack up compliments."
Kizik Hands-Free Footwear
Making Life Better, For All
"Definitely feels like the future in footwear has arrived"
Experience The Hands-Free Difference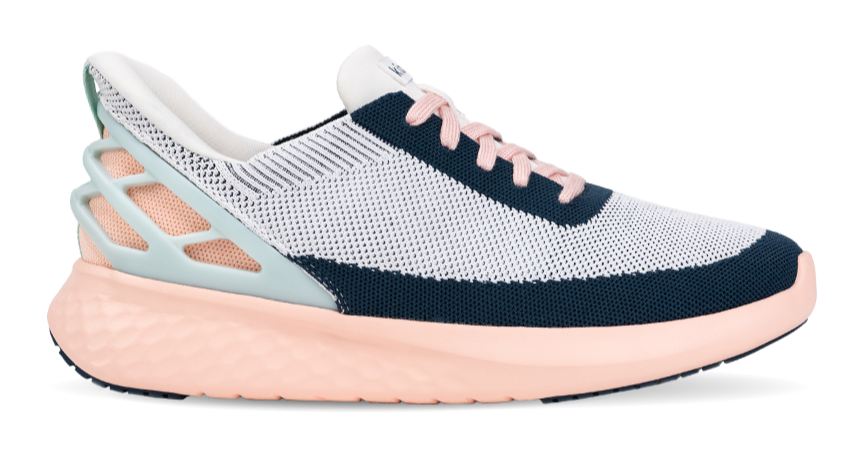 A technology unlike any thing you've seen. Our patented External Cage technology enables you to crush the heel and pop right into your Kiziks—once they're on, they stay on.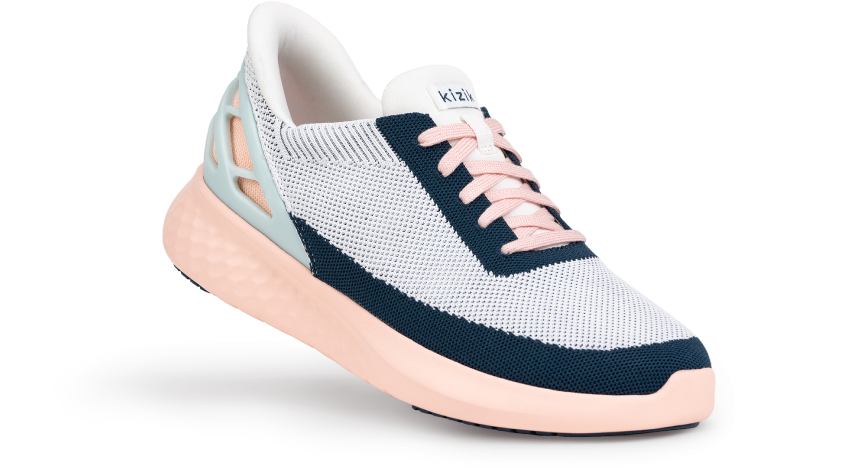 You won't find cheap, flimsy materials in our shoes. The Athens is built with high performance, 4-way stretch knit to keep your shoes looking and feeling great all year long.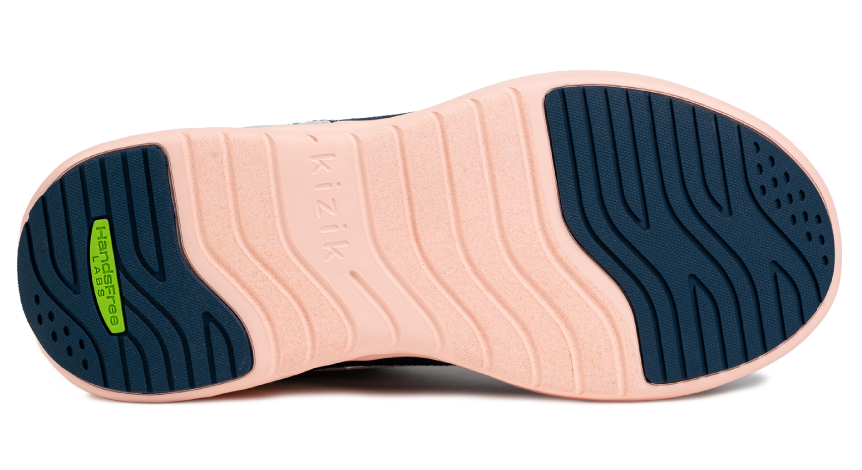 WIth our proprietary Rabbit Foam™ and high quality rubber traction pods you get a shoe that feels great, has great stability, and will stand the tests of time.
Our insoles are made from high density foam designed for support and comfort. So whether you stand up all day or want to walk around town, your feet won't slow you down.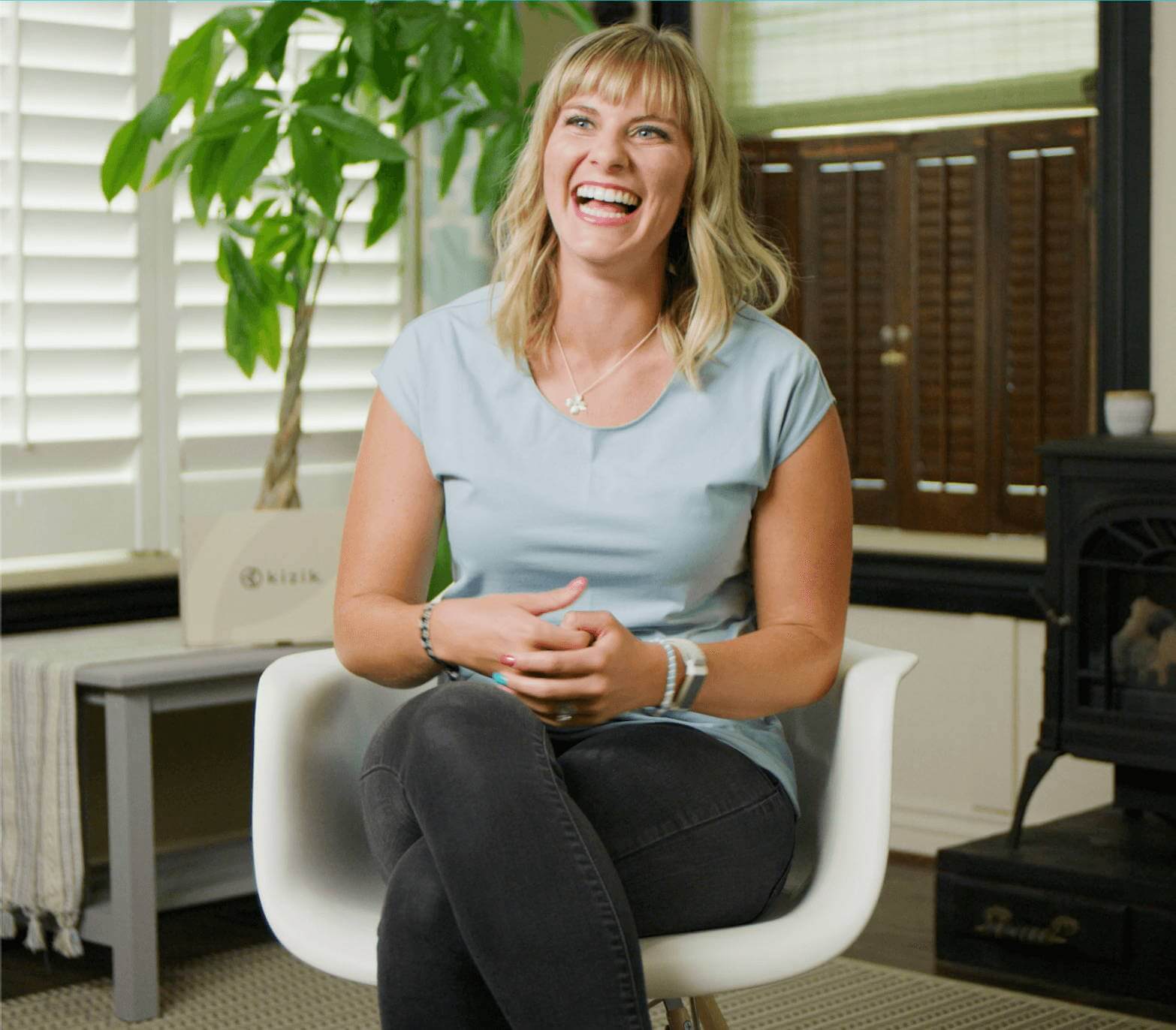 "I have a ton of shoes in my closet. I don't wear any of them anymore because Kiziks are so easy to put on and are so comfortable."

- Lacey S.


You're walking on a cloud!
"The easiest shoe I have ever put on that stays on securely and feels like a dream under your feet! You will not be disappointed… Rather you will be ordering more!"
"I was looking for a shoe that was casual and comfortable. Great fit and easy to slide on and off. So pleased I'm looking to find a second pair with a different look. Definitely feels like the future in footwear has arrived."
What took so long to invent this shoe!
"Fabulous shoe. Expands where it needs to expand. Contracts where it needs to contract, and soooo easy to put on. Lots of support throughout the day. Just plop you foot in and it's just magic. Love it."

Why would it be any other way?

Free Returns On All Orders
30-Day Money Back Guarantee

Let's help you any way we can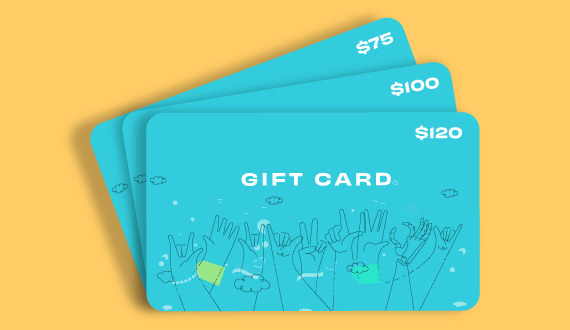 A Gift They'll Actually Use
You know they'll love the shoes but not sure what style or colors they like? Give them the gift of hands-free and they'll thank you.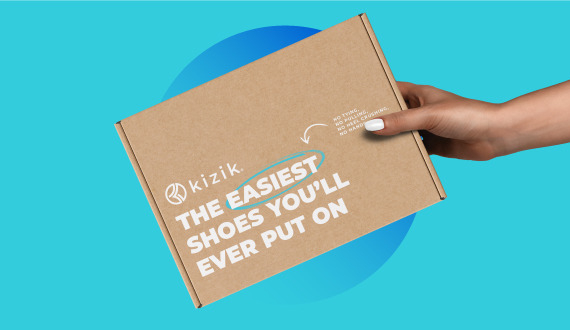 Didn't like the color you ordered? Don't worry - we got your back feet. Just seal up the box and send it back, no questions asked.